FREE ELECTIVE • TRAVEL PLATFORM
She Travels —
A Platform To Connect Women Who Travel Independently
How might we connect women, who travel independently, to make them feel more secure during their journey?
ROLE
Ideation, Research, Concept, Design
TYPE
University project
(Free Elective)
TOPICS
Travel Platform, UI/UX Design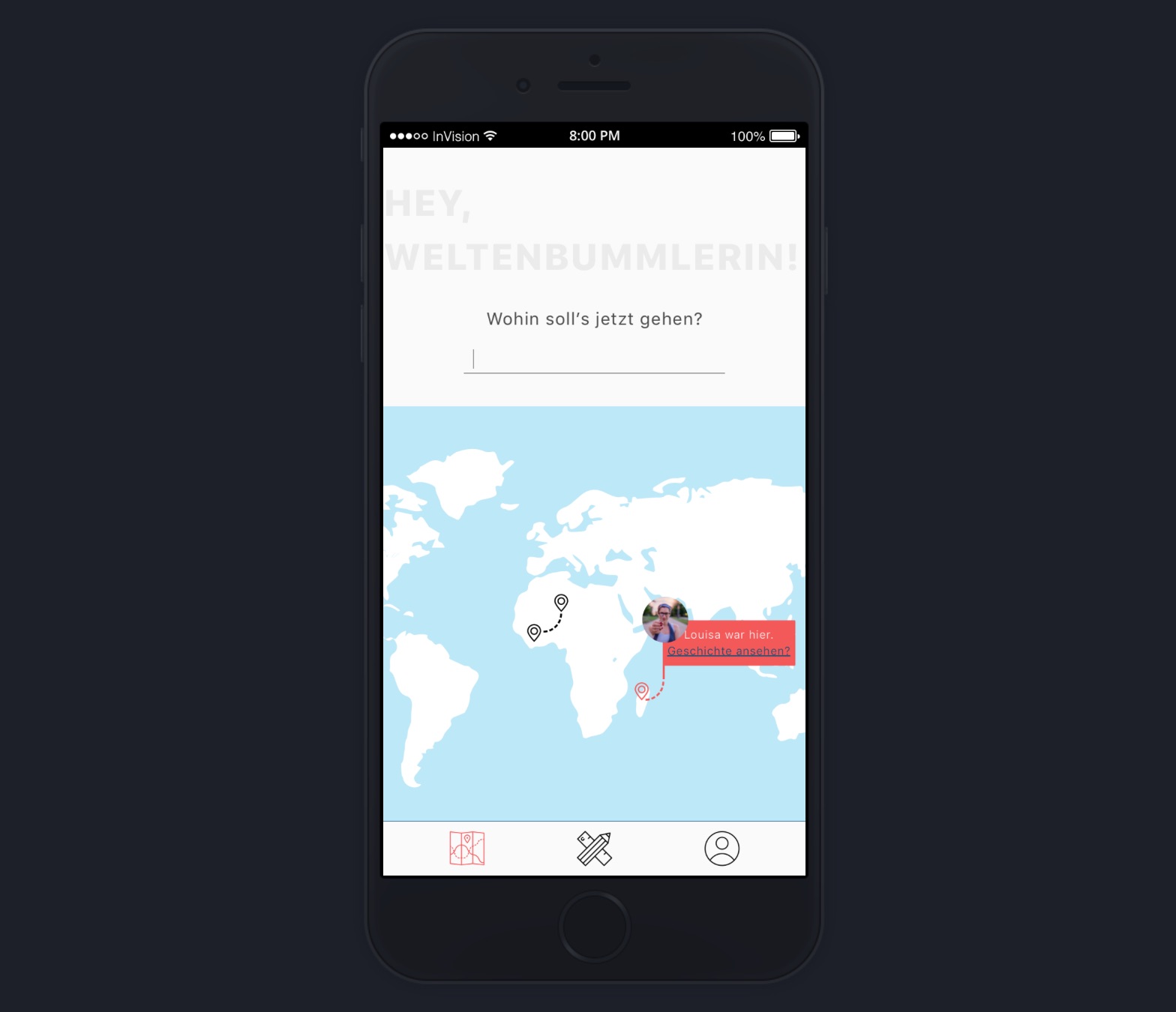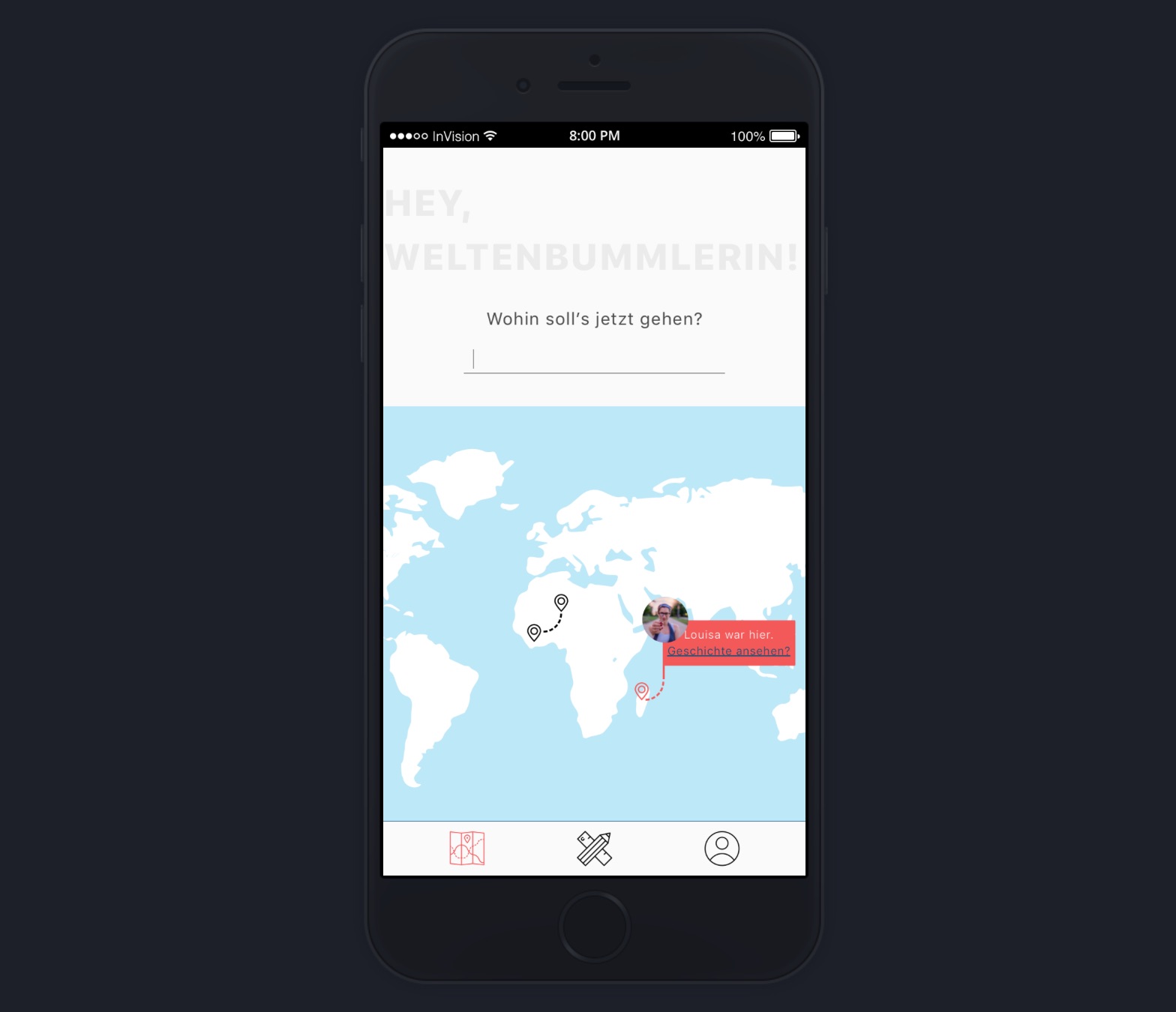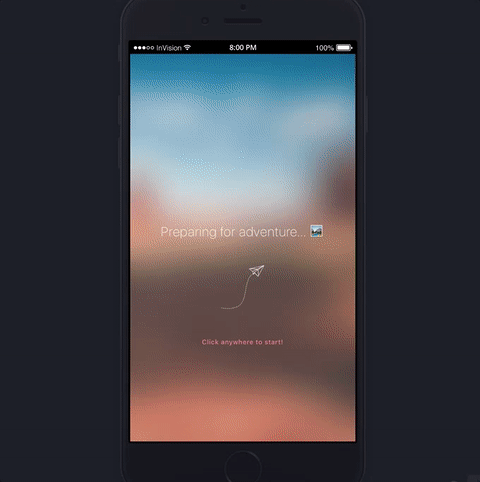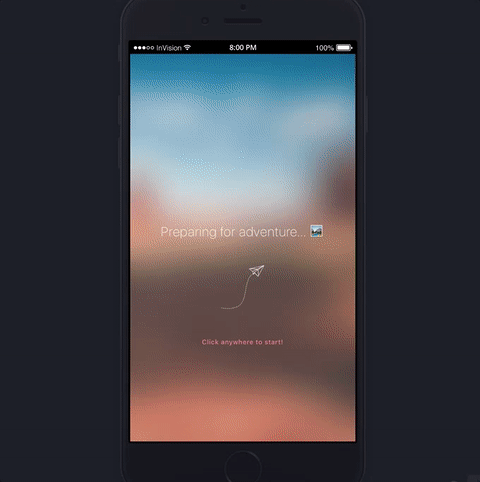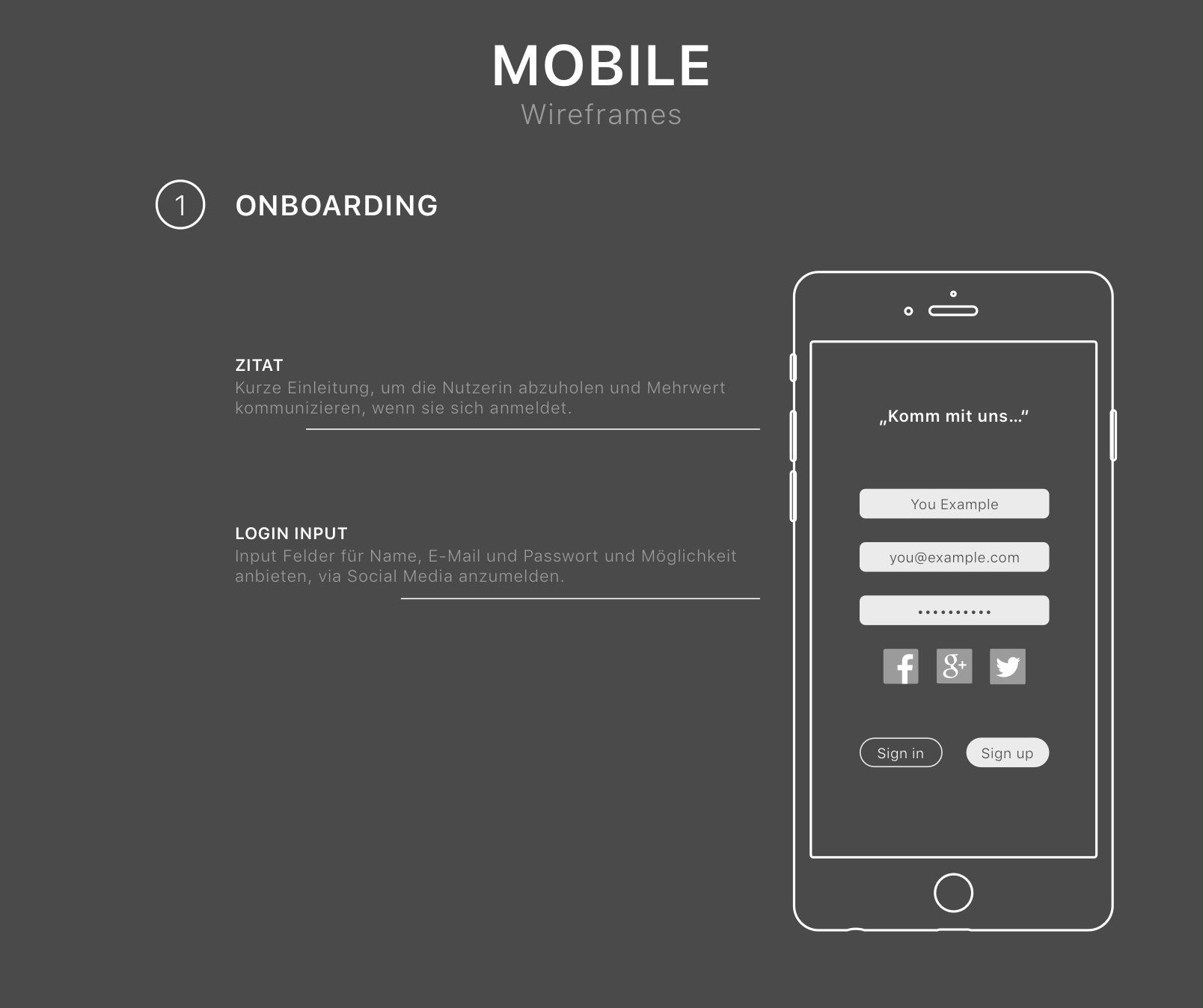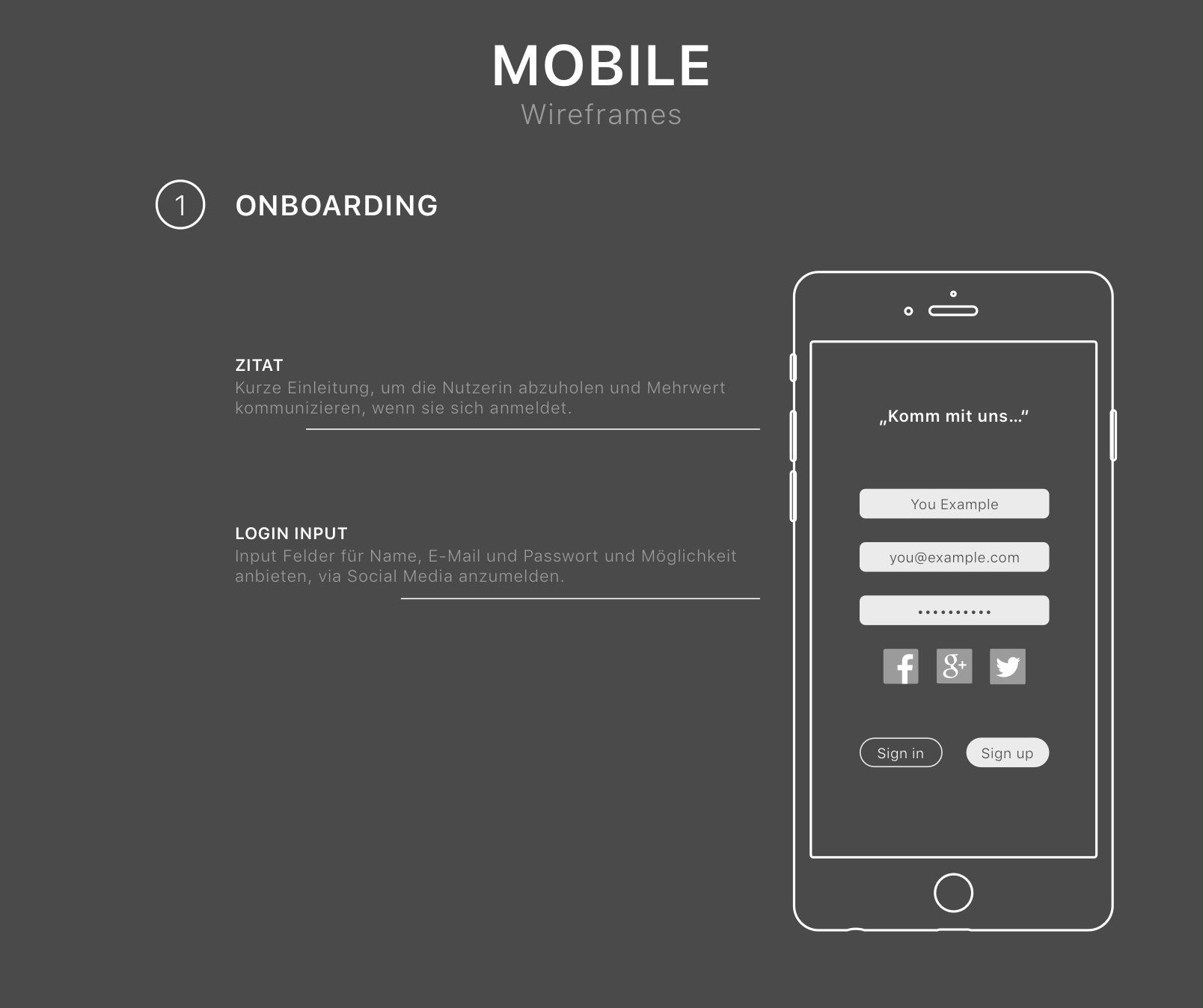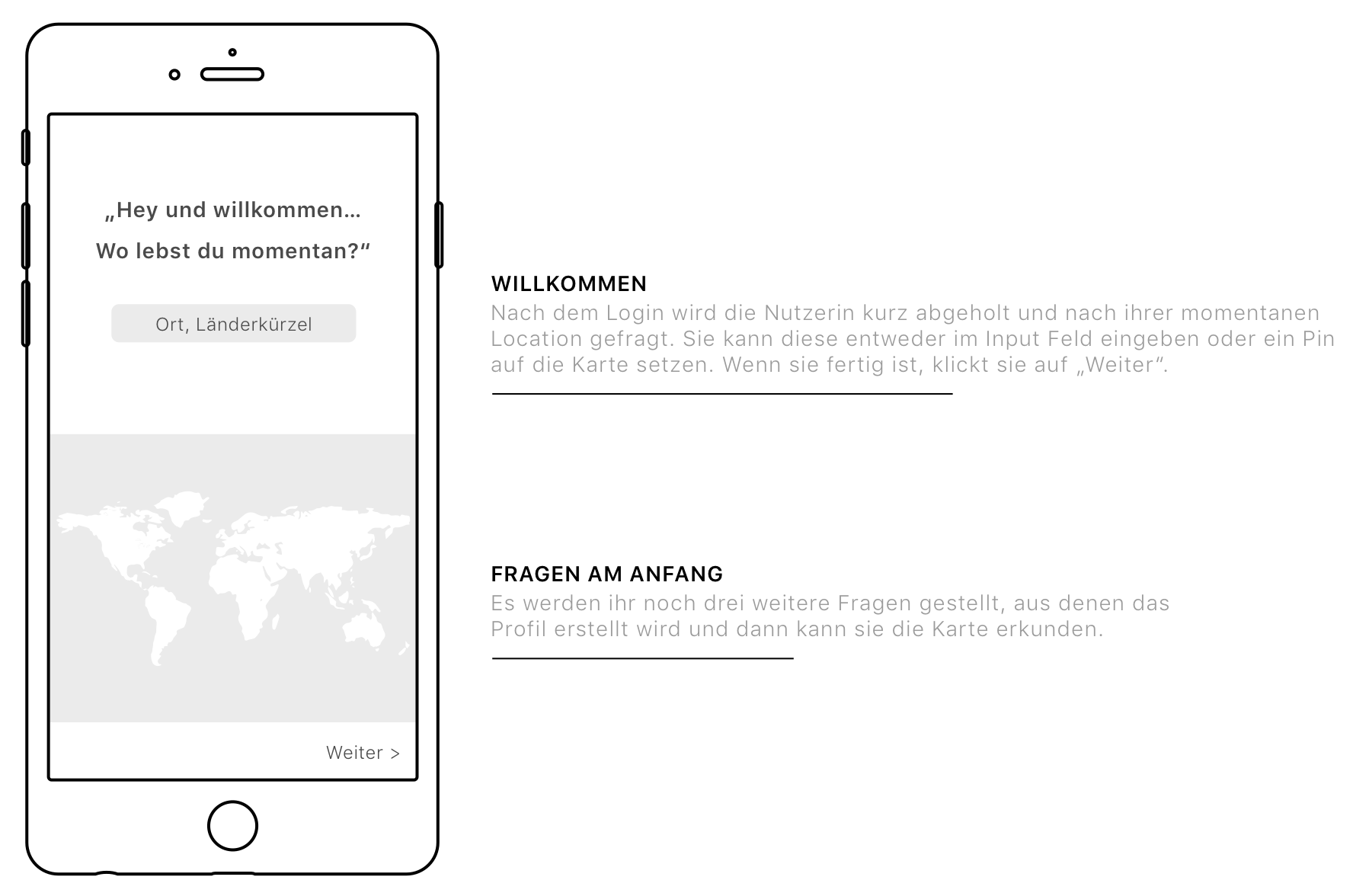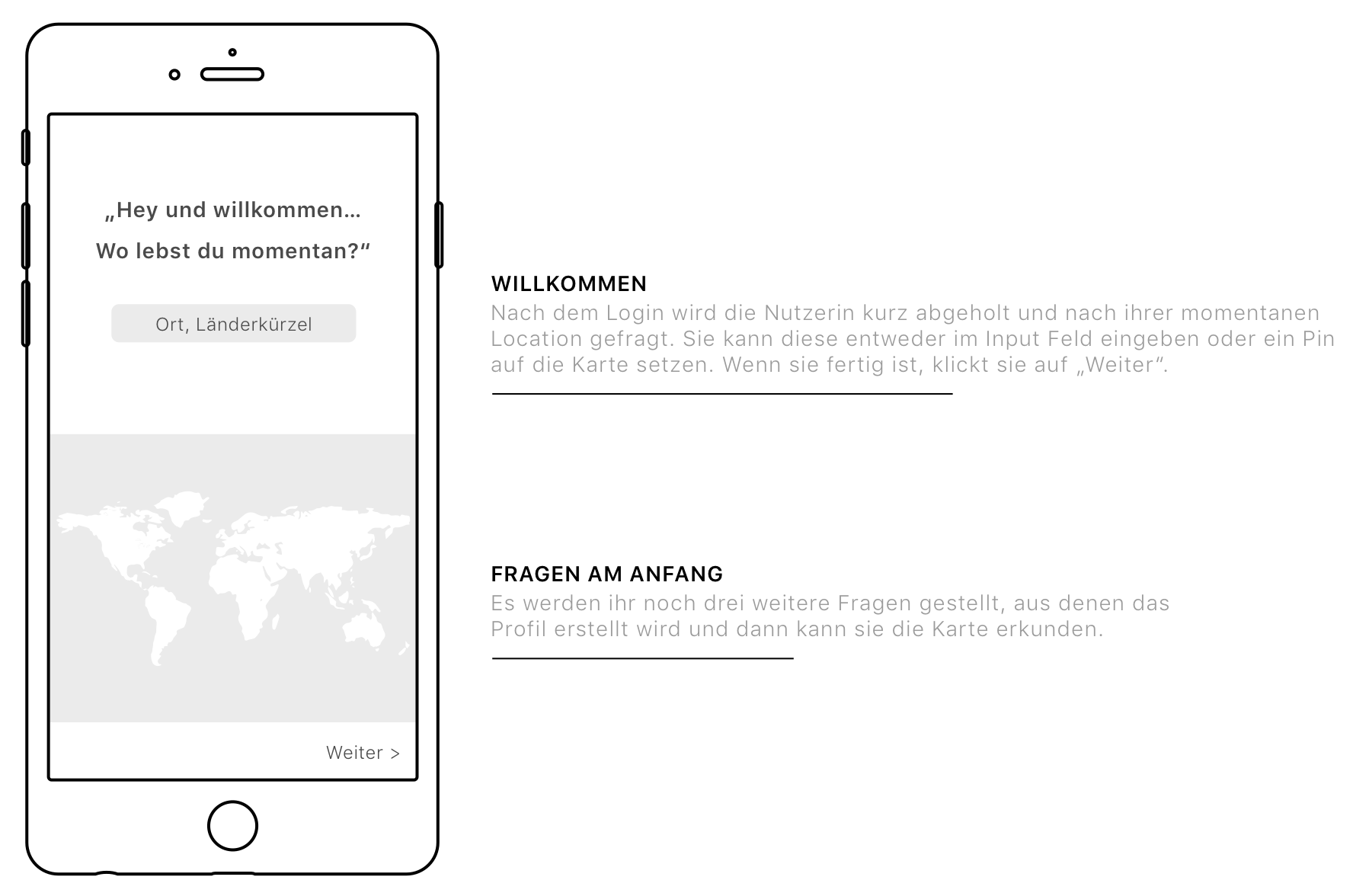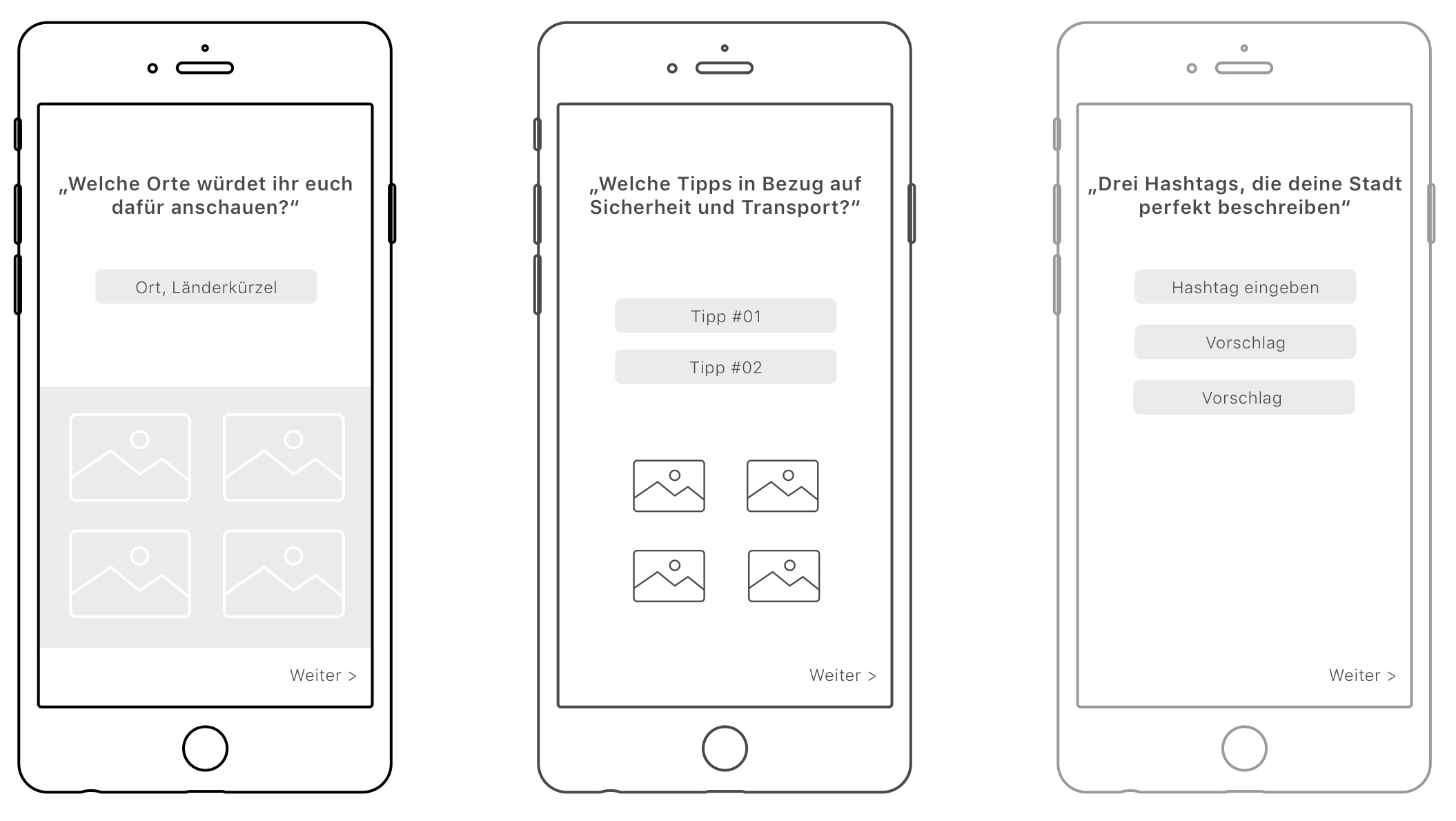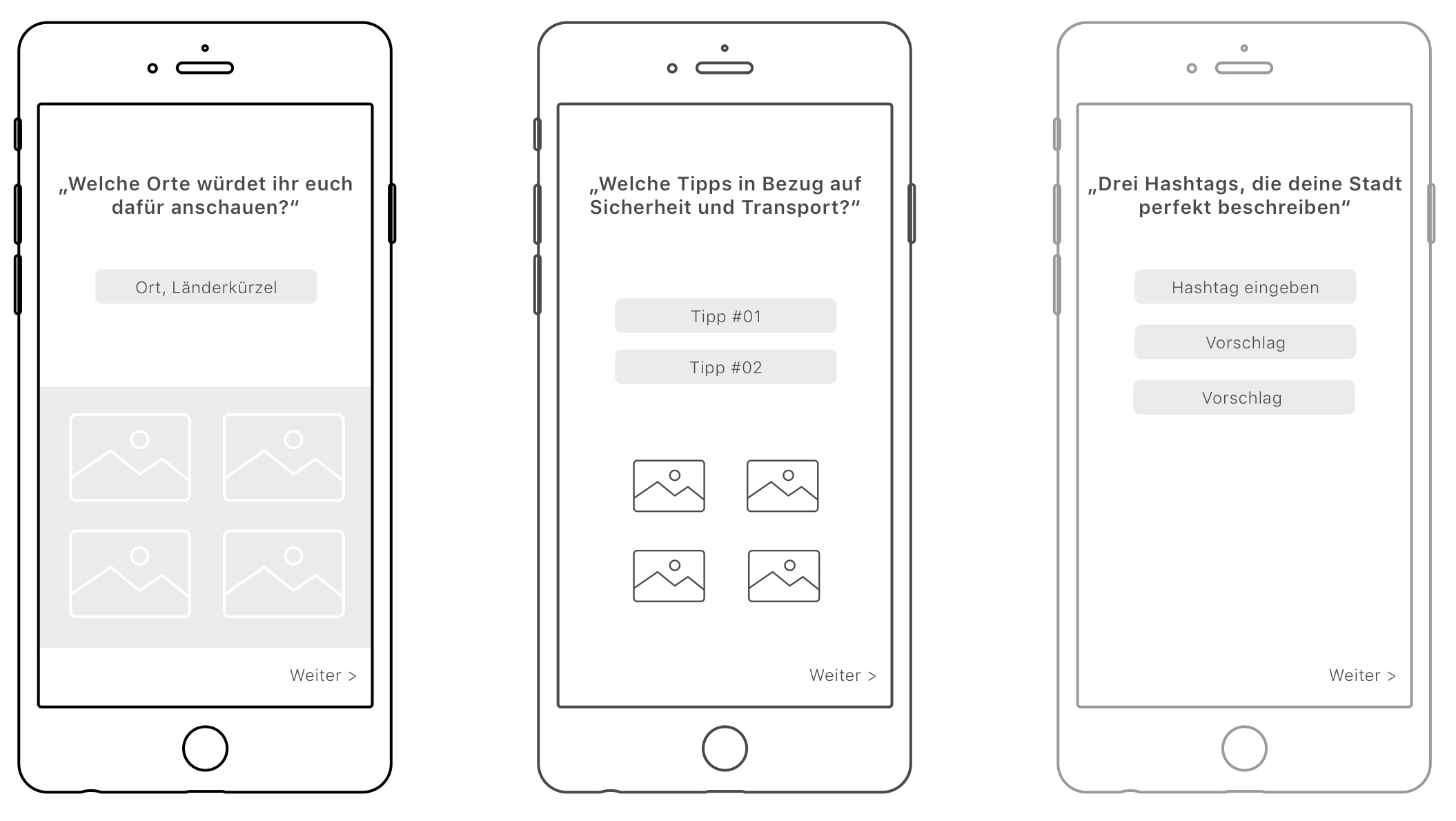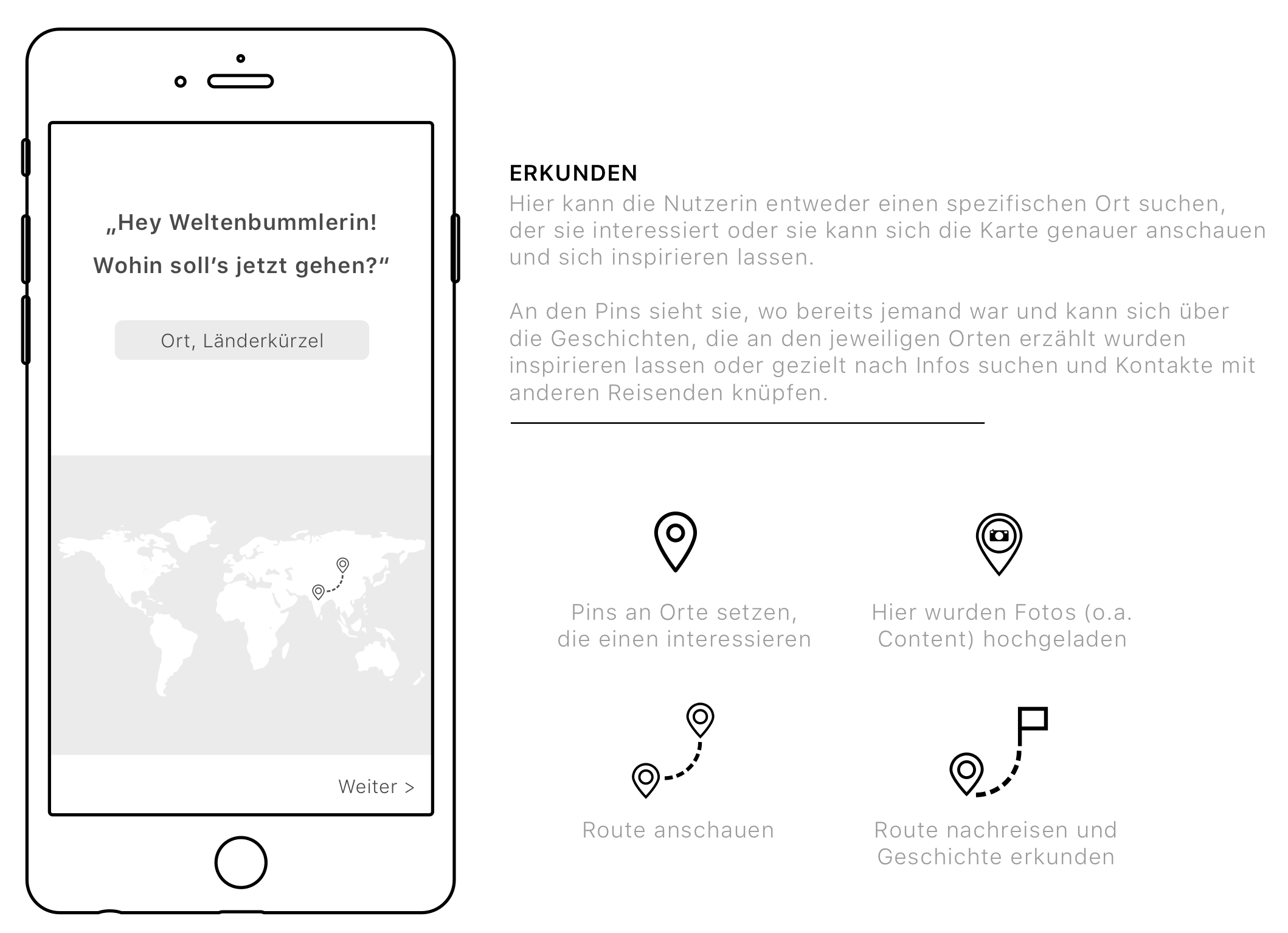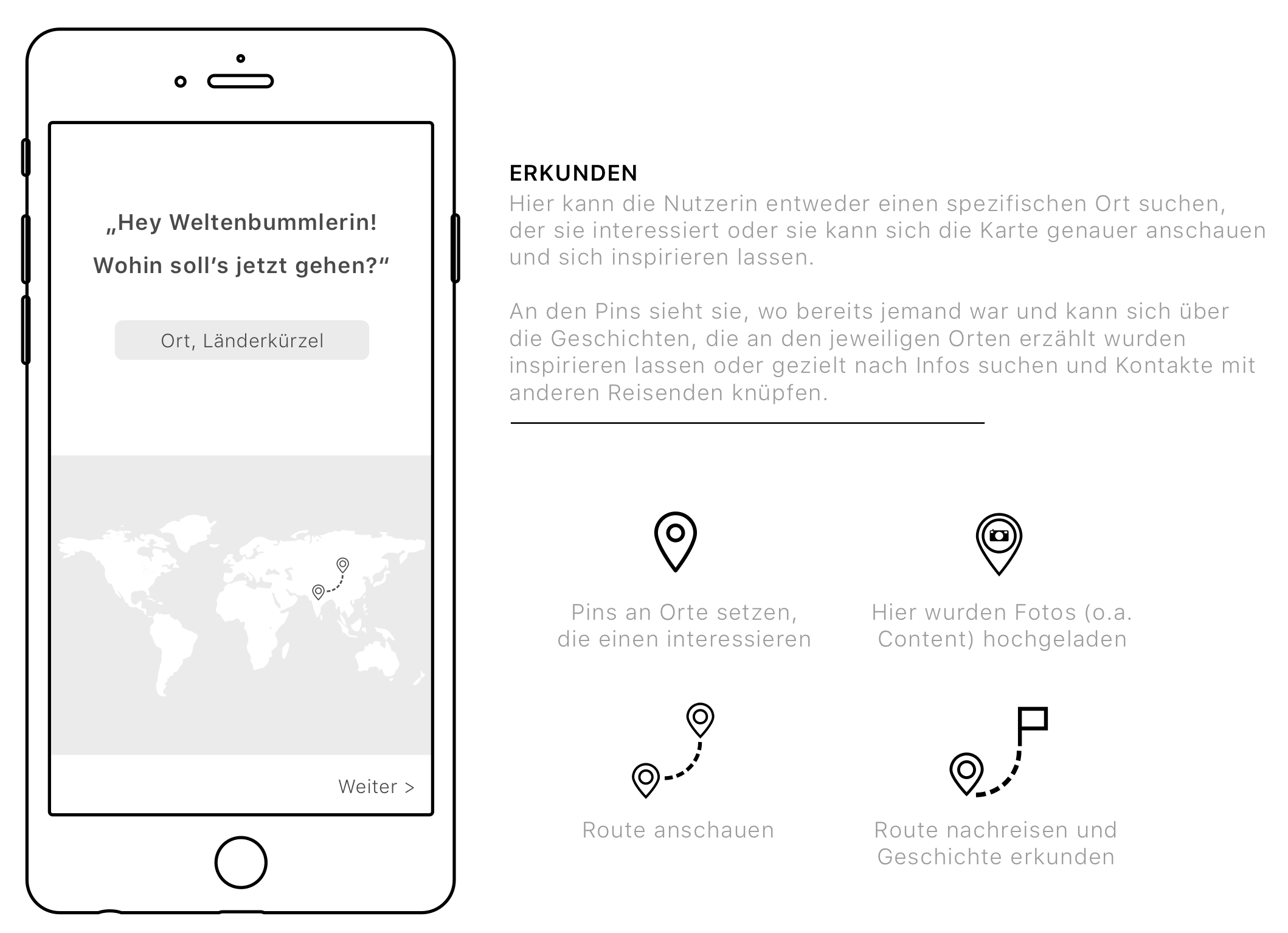 Further Links
If you got curious and wanna know more about this project and how it works, feel free to send me an email and I'll send you the whole documentation of the project. Please note that the documentation is only available in German.