BRANDING & PRODUCT DESIGN
Mindset Couples —
Mindset Meets
Dating
How might we design and build a platform that connects people, who're interested in entrepreneurship, spirituality and personal development in an authentic way?
ROLE
Brand Identity, Product Design
YEAR
December 2018 – April 2019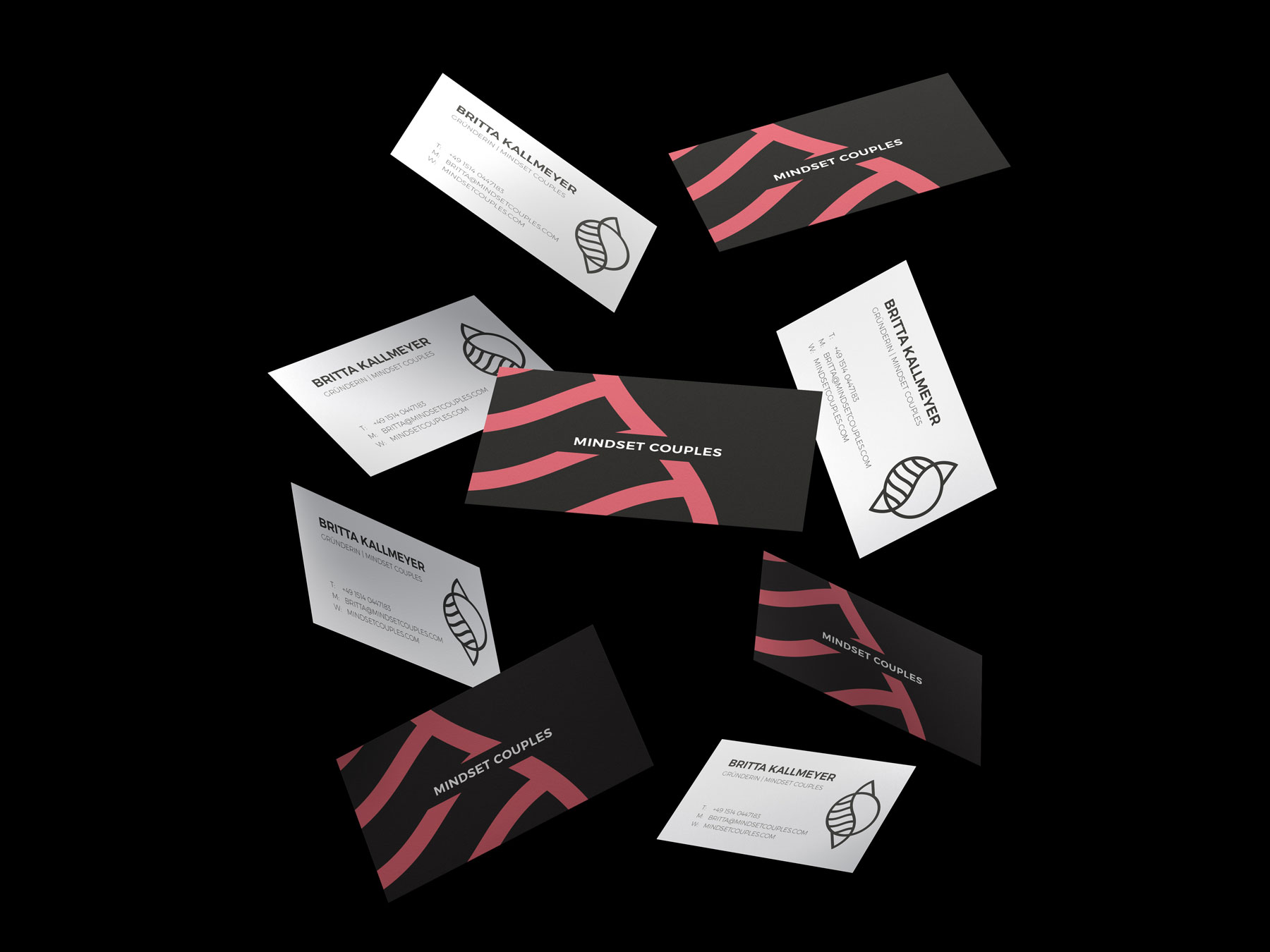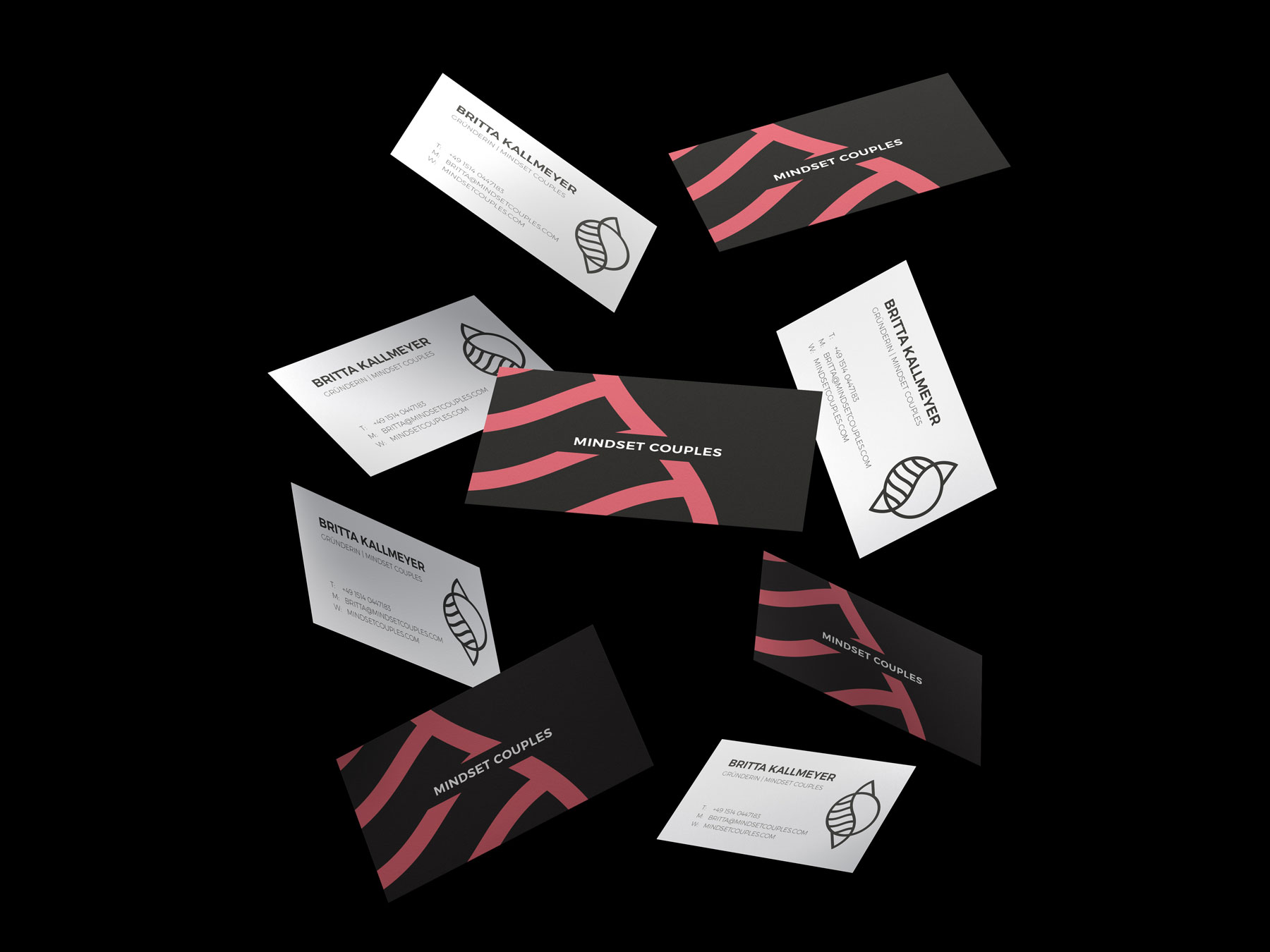 Brief Overview
Mindset Couples is one of my favorite projects to work on, because I had the opportunity to try something new, with my first Brand Identity project and combine it with my knowledge from university in developing products that people (hopefully) love.
To develop the brand and the product, we went through different processes, but they have some overlapping components. We looked at:
brand values
the ideal target group
their pain points and needs
competitors & more

The process was a back and forth of getting to know the idea and the brand, talking about brand values and attributes, about business goals and translating that into a visual language.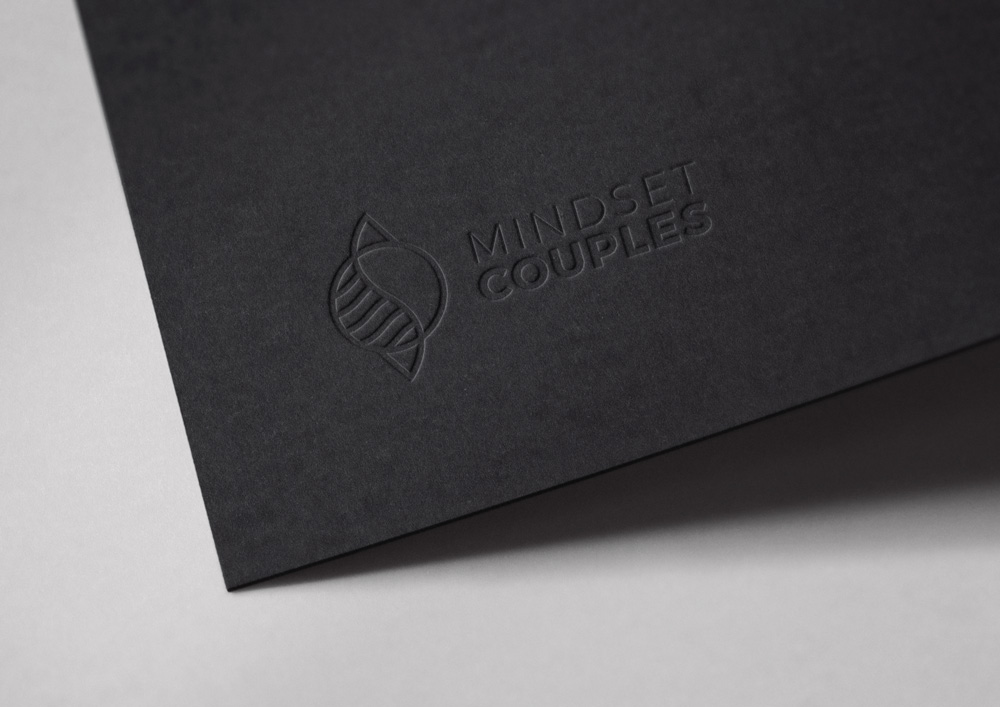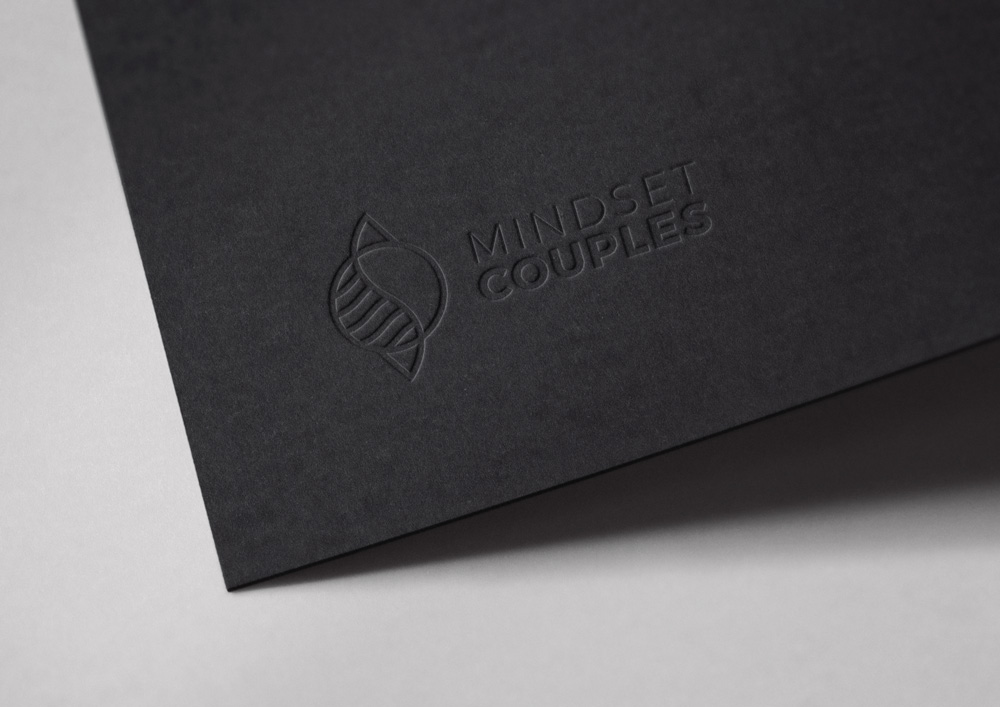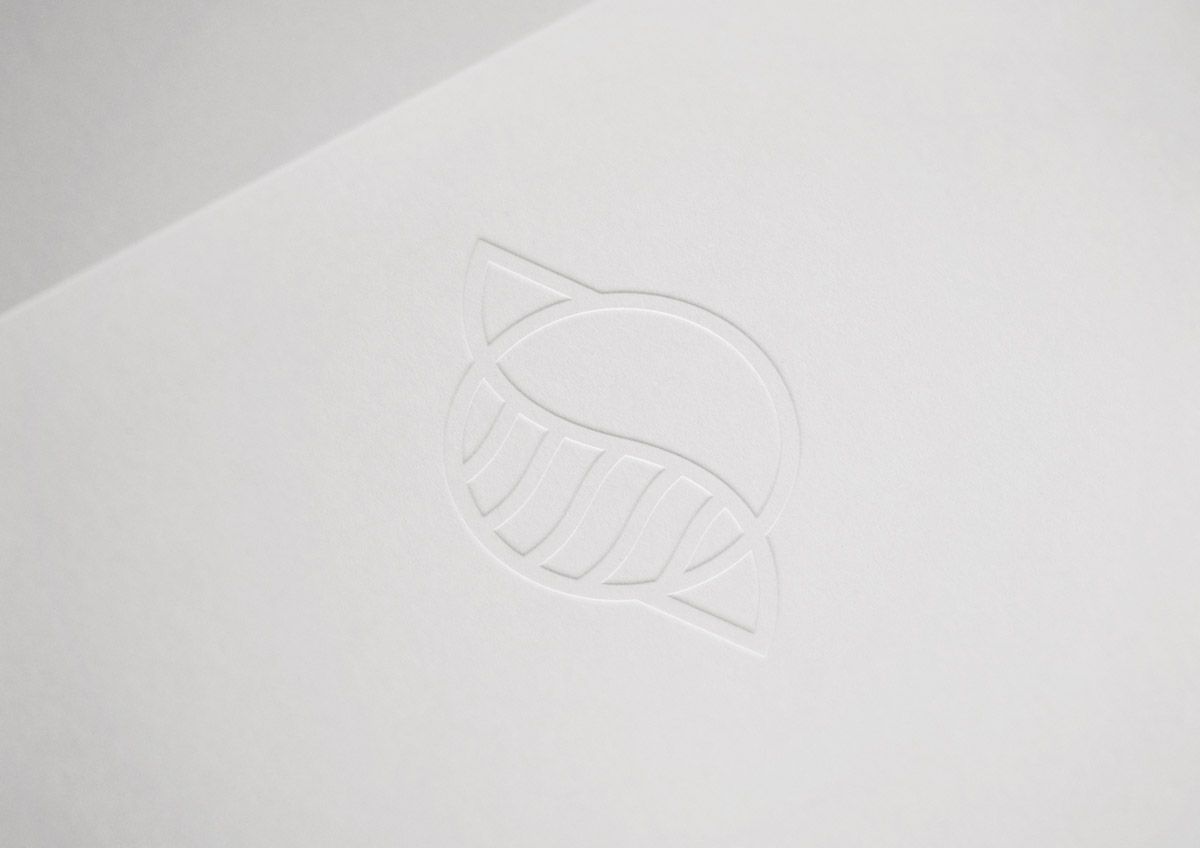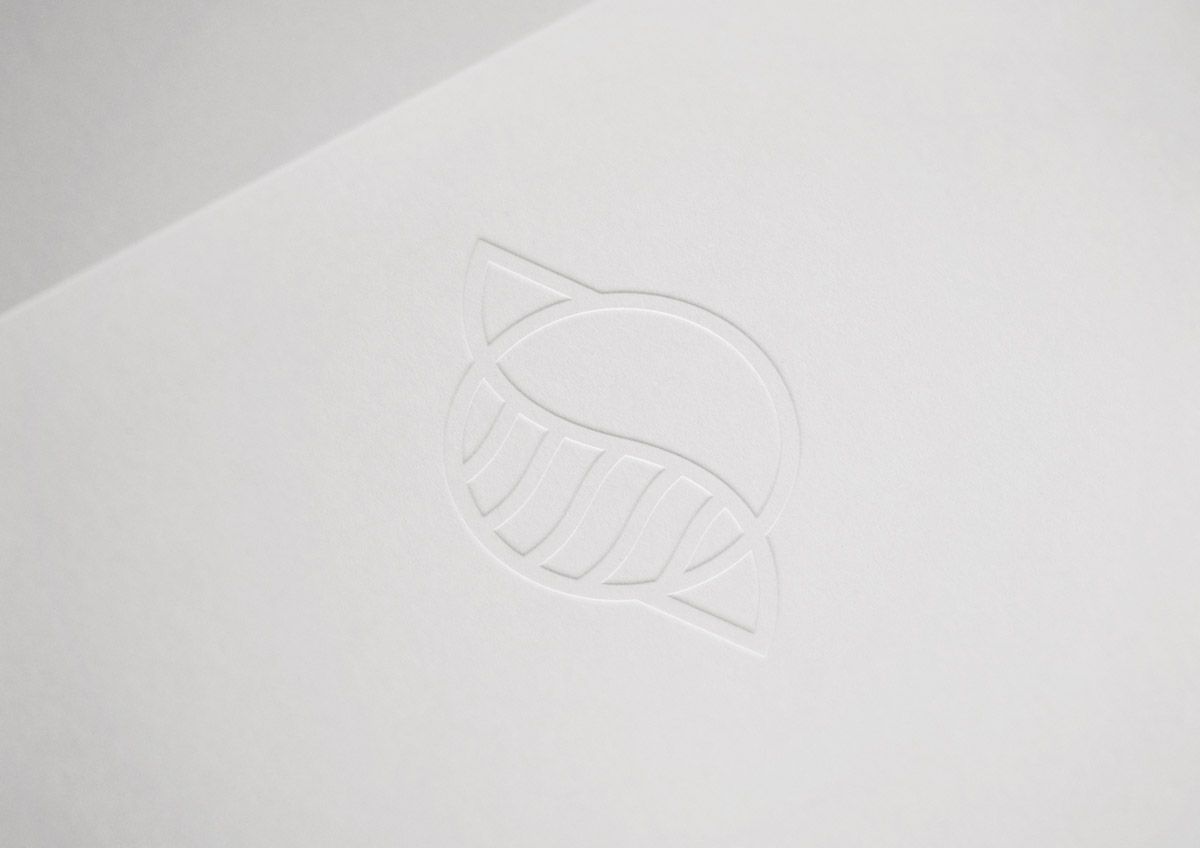 The product prototype
This is the first version of the app, which has been developed using the Design Sprint process.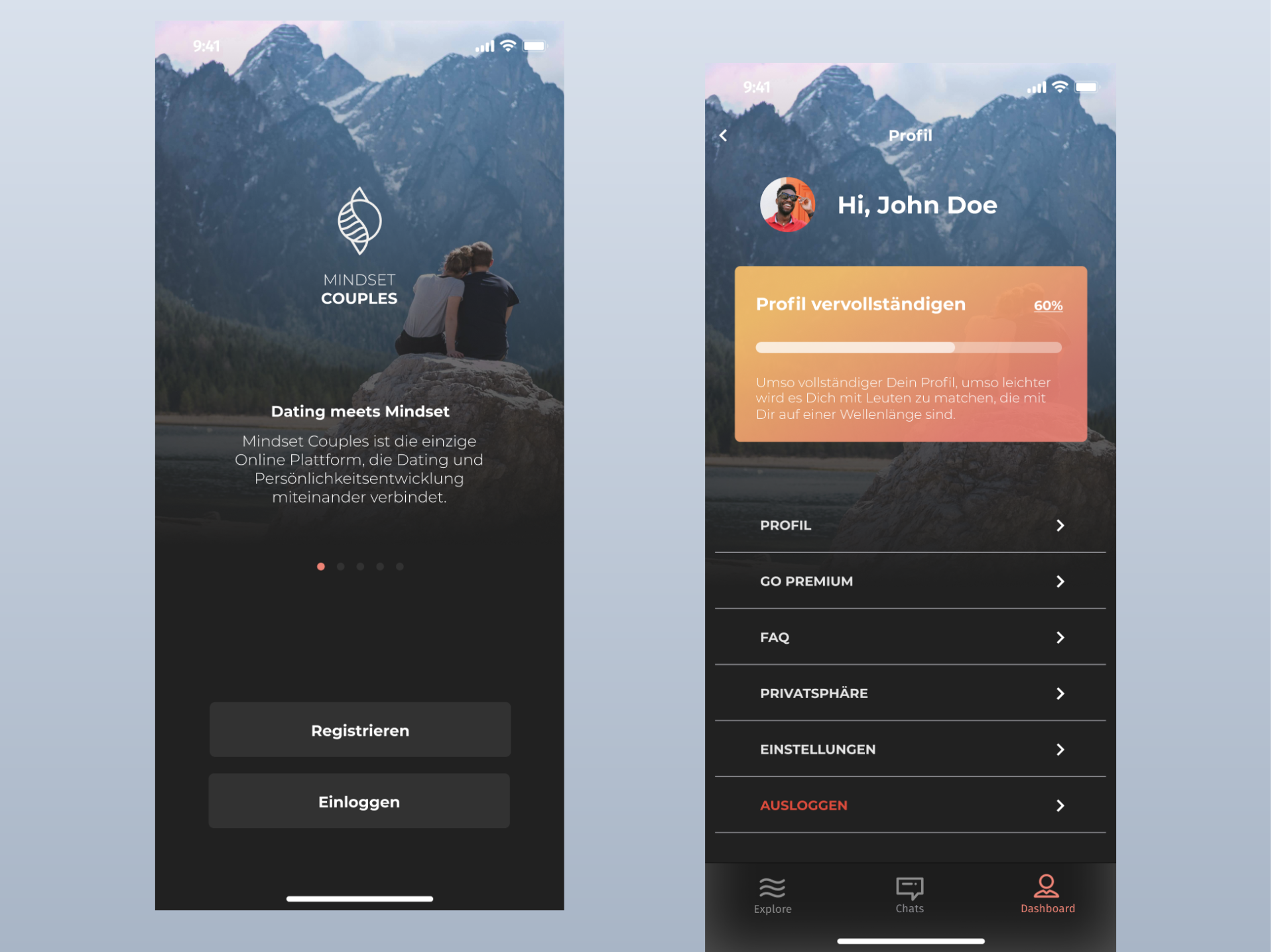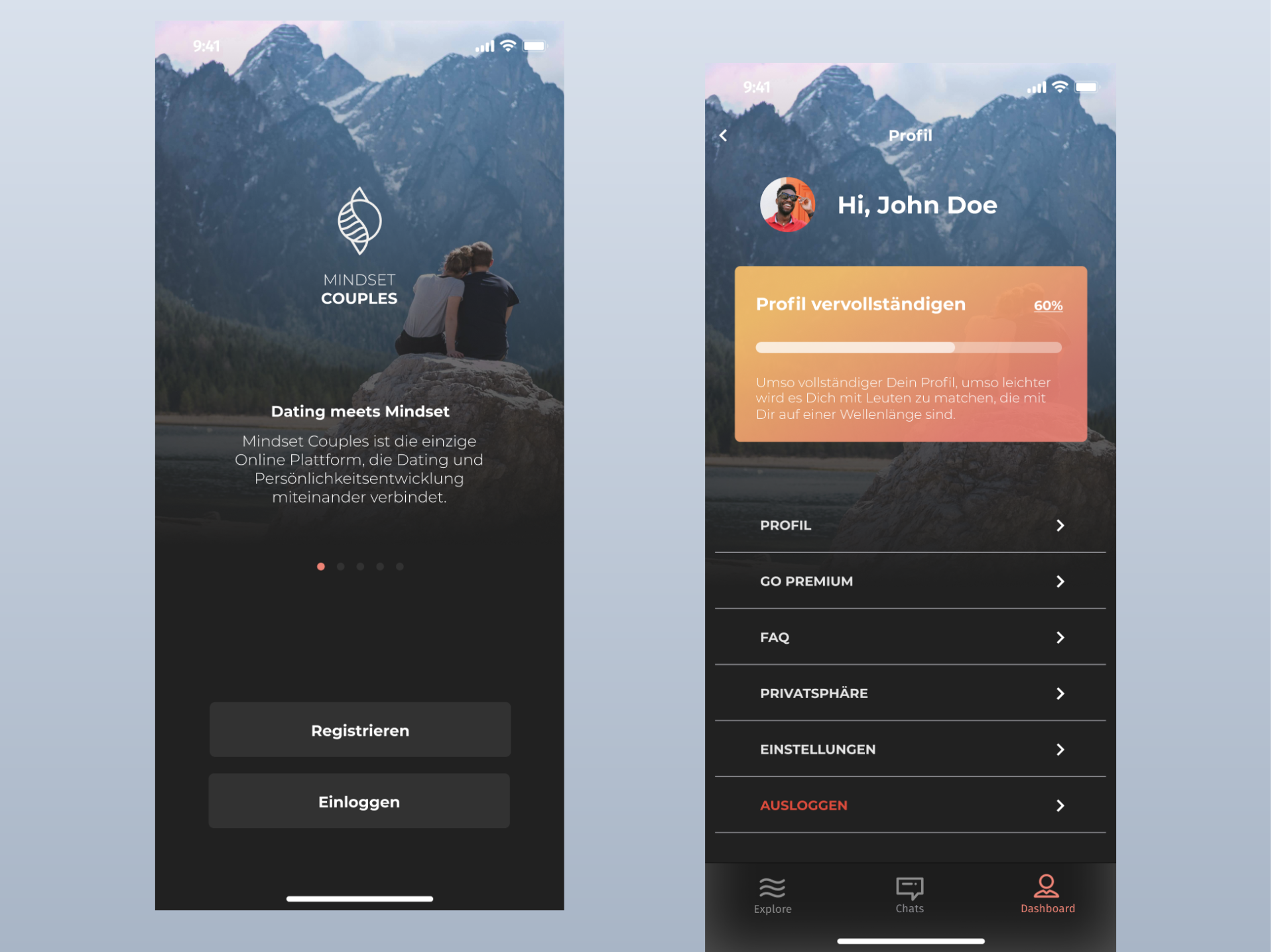 What We Did (In A Nutshell)
Brand Definition & Strategy
Competitors Research
Visual Brand Identity
Design Sprint
Further Links
Interesting books and resources for this project:

Explore the project on their website. If you're interested in any details about the project or think we should work together, feel free to get in touch via email.