AMBIENT INTELLIGENT SPACES
L Buddy —
Interactive
Learning
Environment
L Buddy is an university project about ambient intelligent spaces and creating an interactive learning environment, that adapts to the individual needs and interests of the students.
ROLE
Ideation, Concept, Design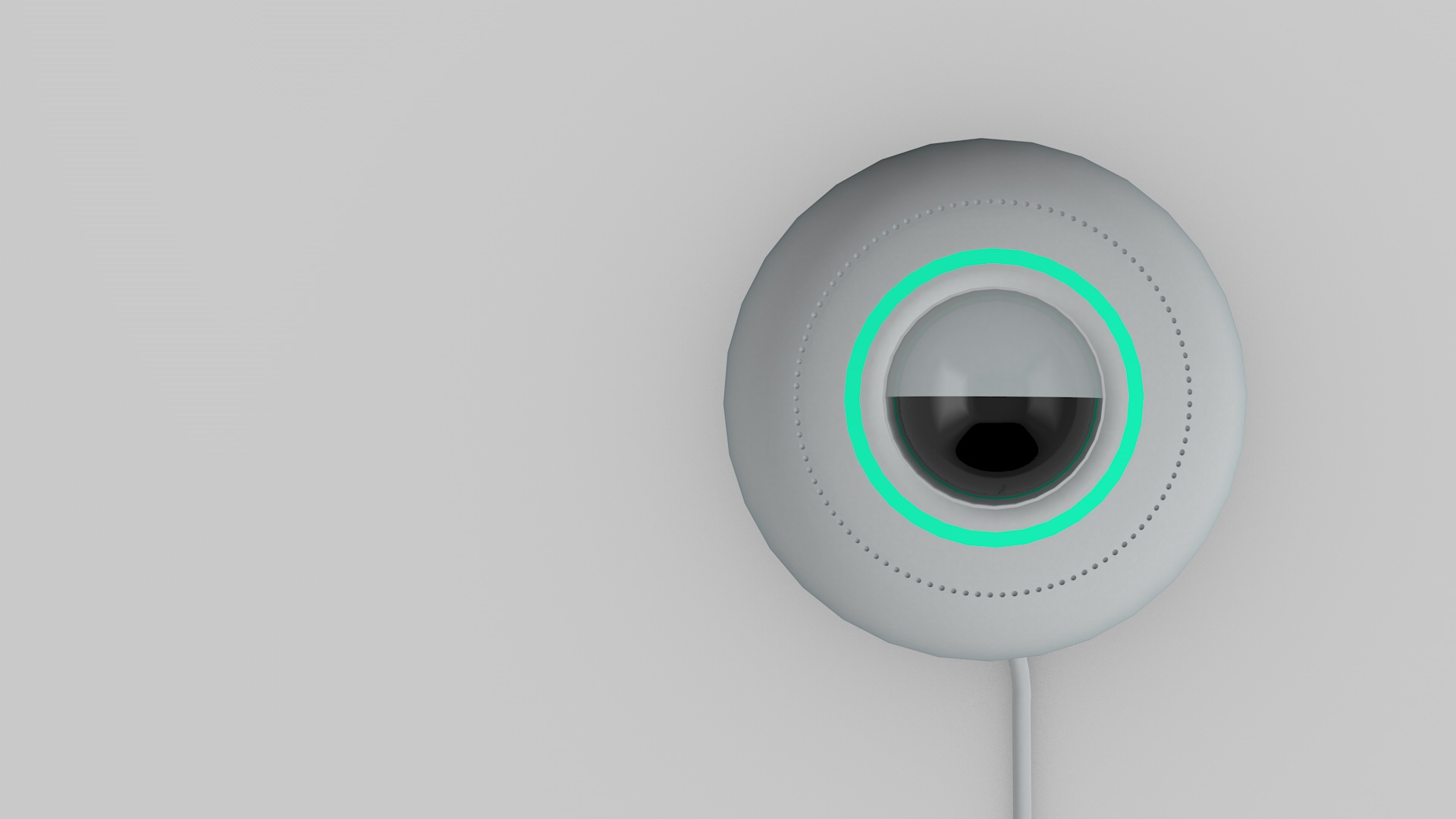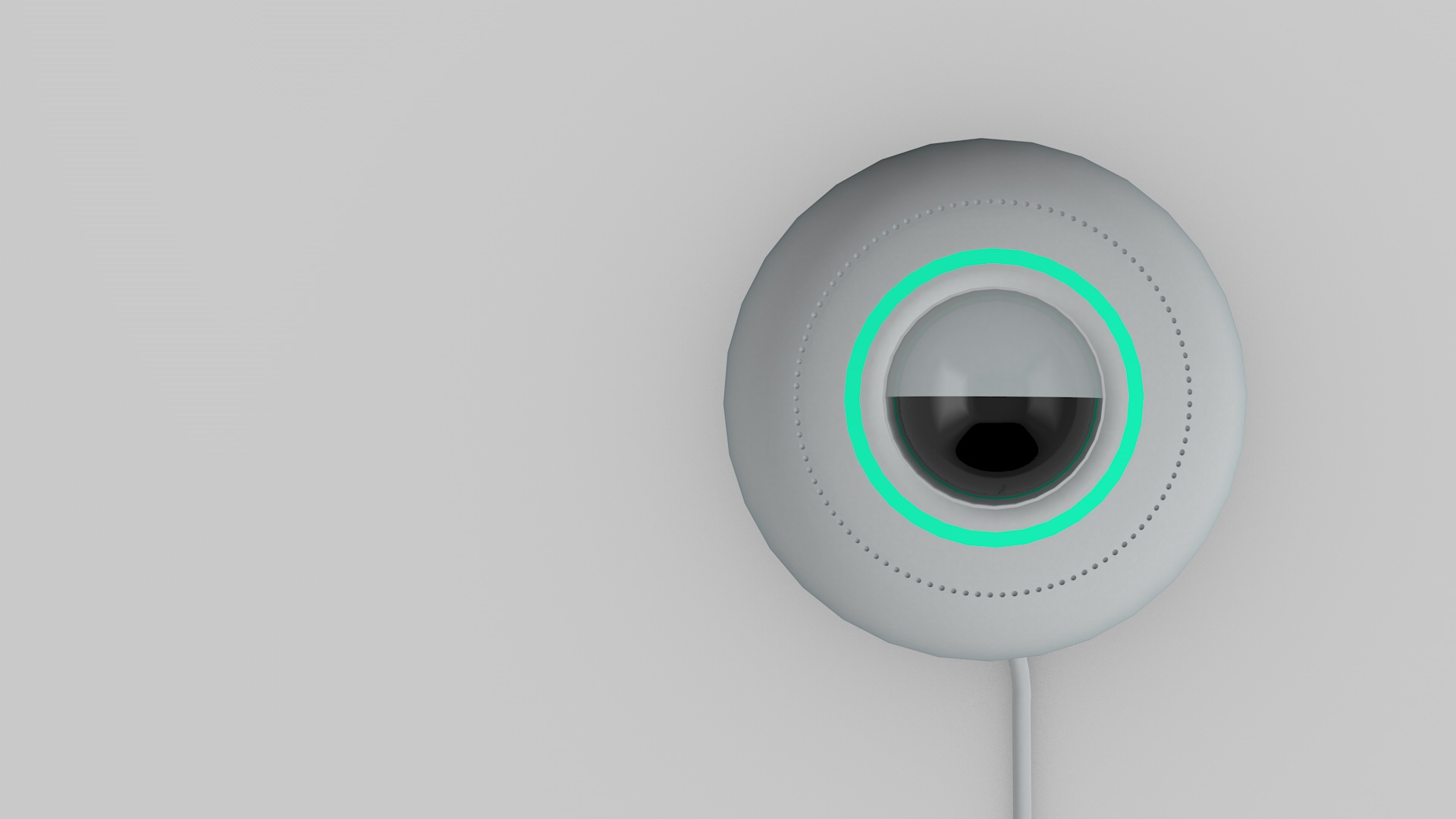 Our challenge
How might we rethink traditional education and build a learning environment, that adapts to the individual needs of the students? L Buddy is an Ambient Intelligence Project, about education, coming up with innovative ways to rethink and restructure education.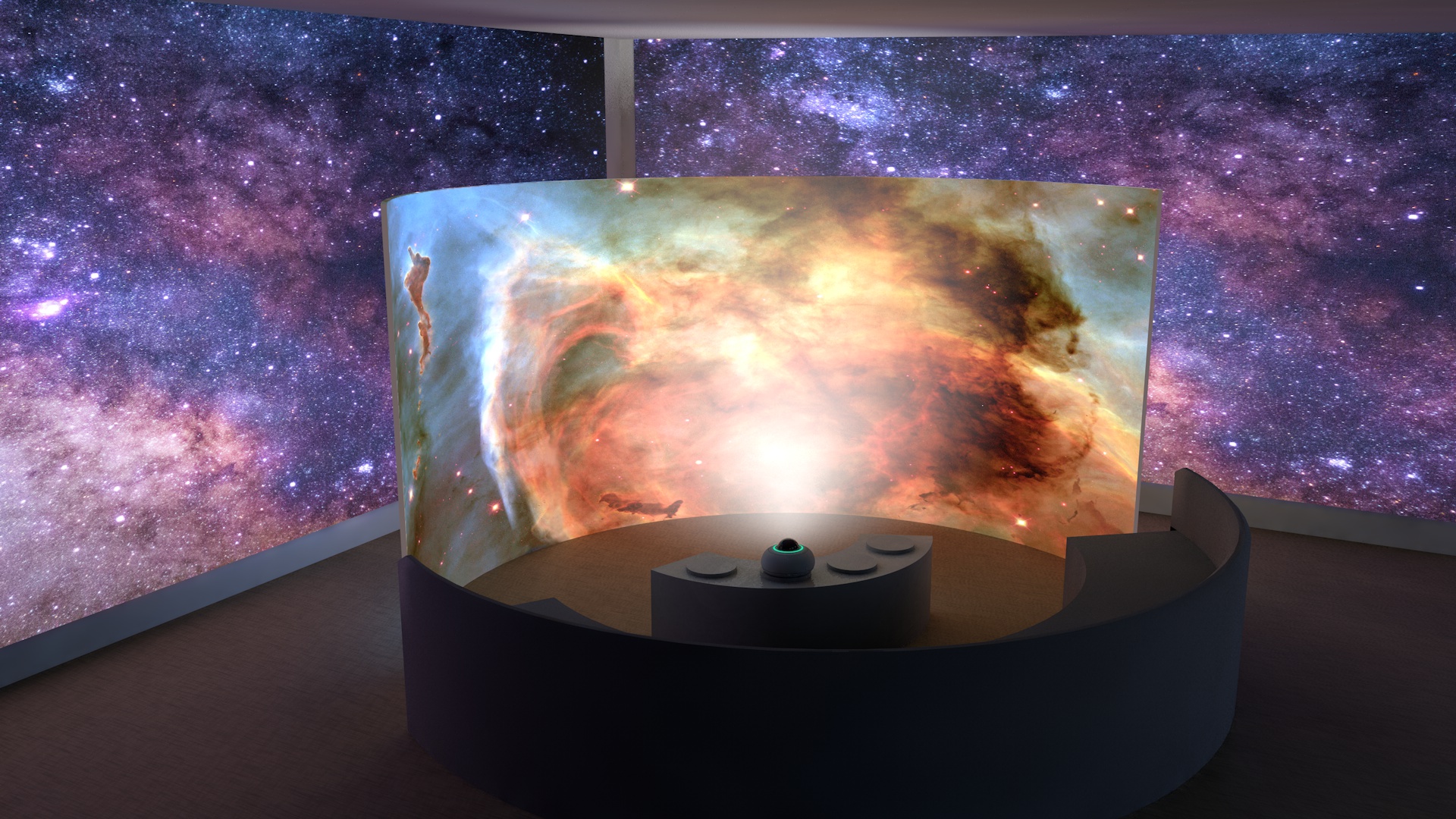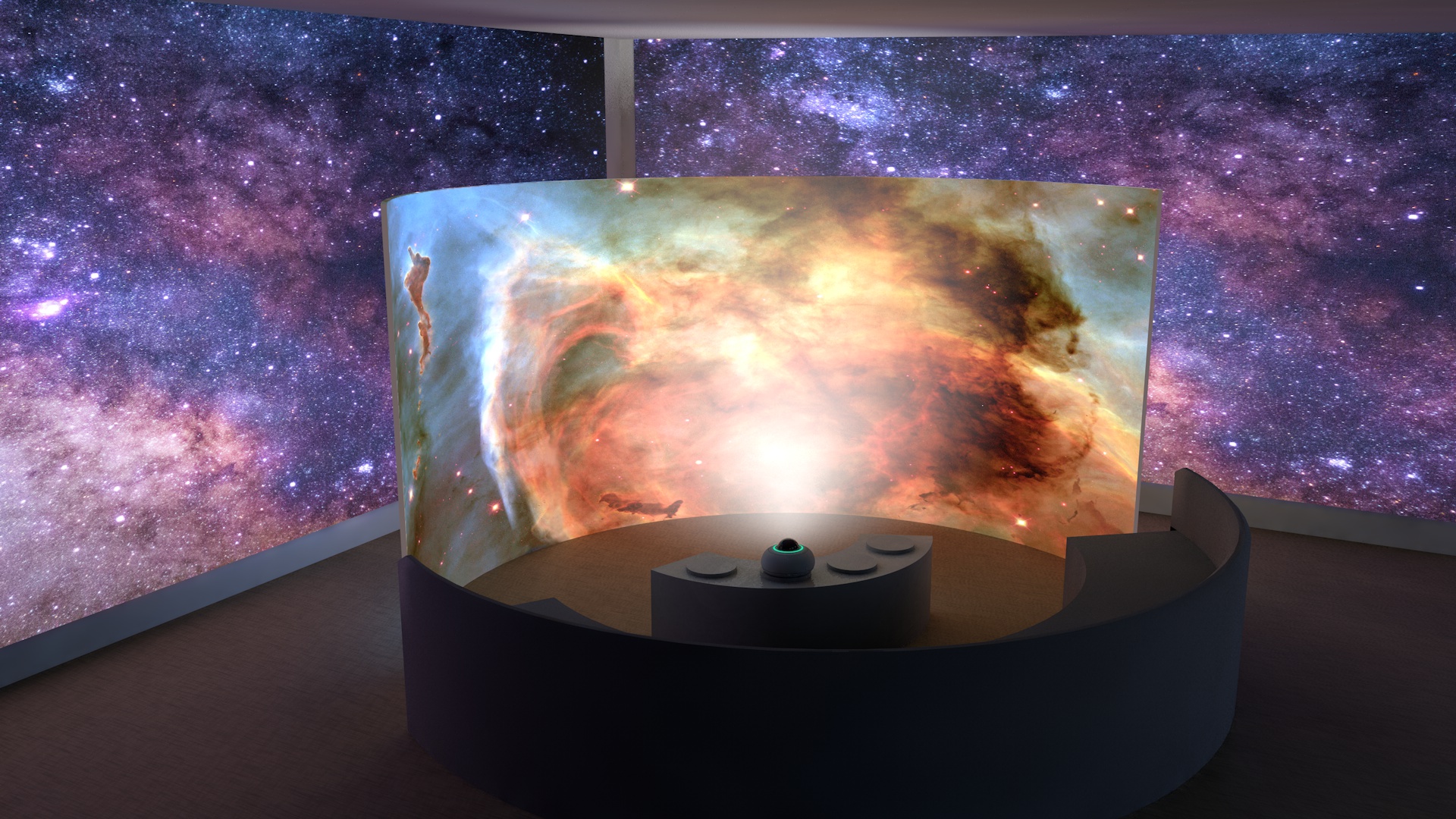 Our solution
L Buddy is an intelligent learning environment, that gives students the opportunity to learn individually and based of their personal interests. The students can choose different rooms, which will adapt to their interests and presents the content in an immersive way. The core of the system is the L Buddy unit. Every student has their own unit, making it possible for the student to learn in different rooms, with adapting environments in an interactive and effective way to support their strengths.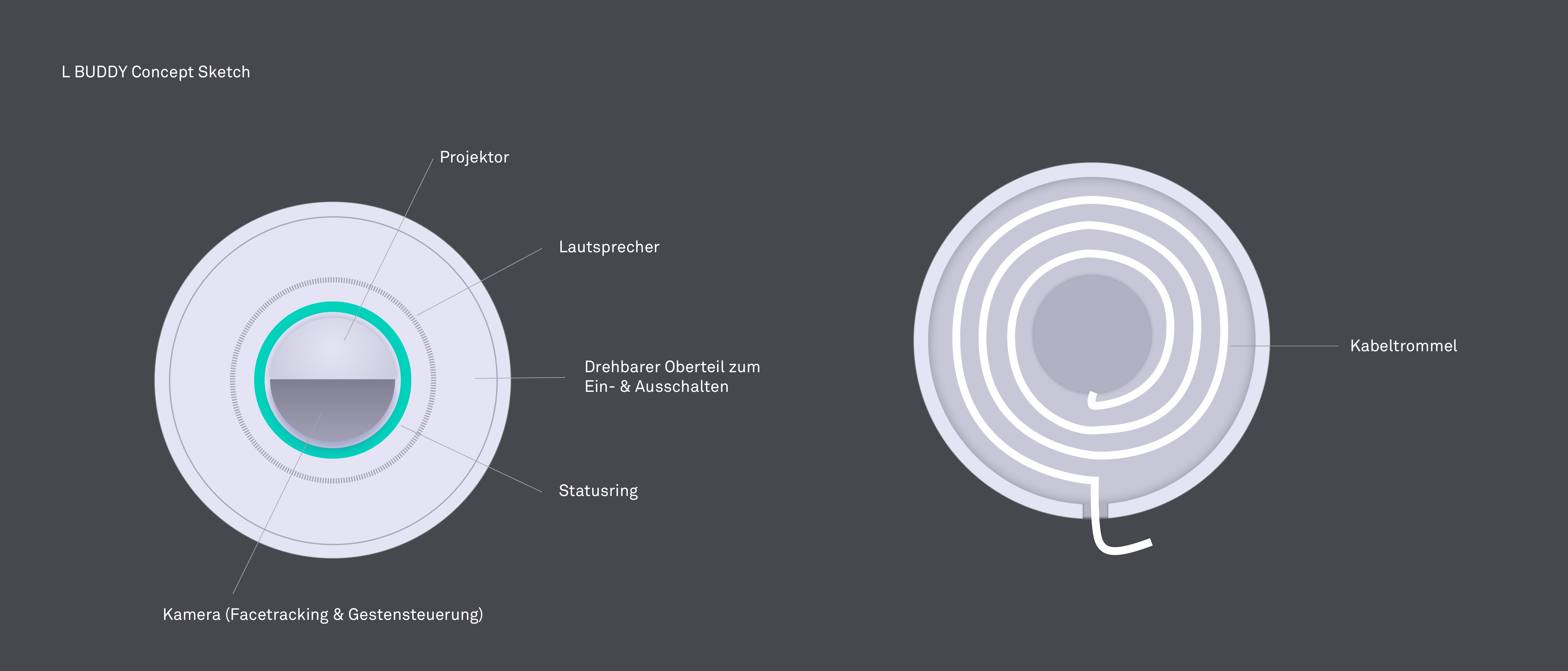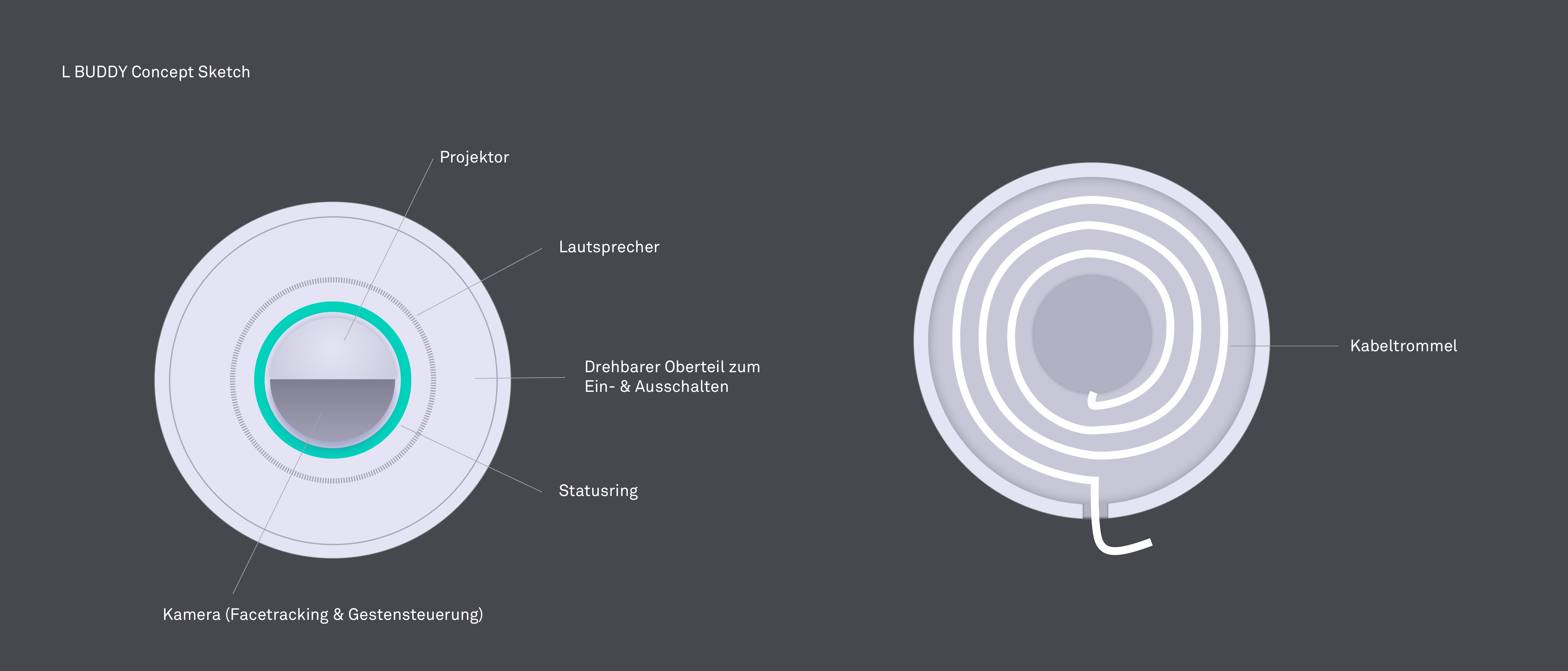 What We Did (In A Nutshell)
Research
Ideation & Concept
Designing
Prototyping with vvvv
Presenting
Documentation
Explore the project on our university page.
If you're interested in reading the whole documentation, please send me an email and I'll send you the files. Please note that the documentation is only available in German.